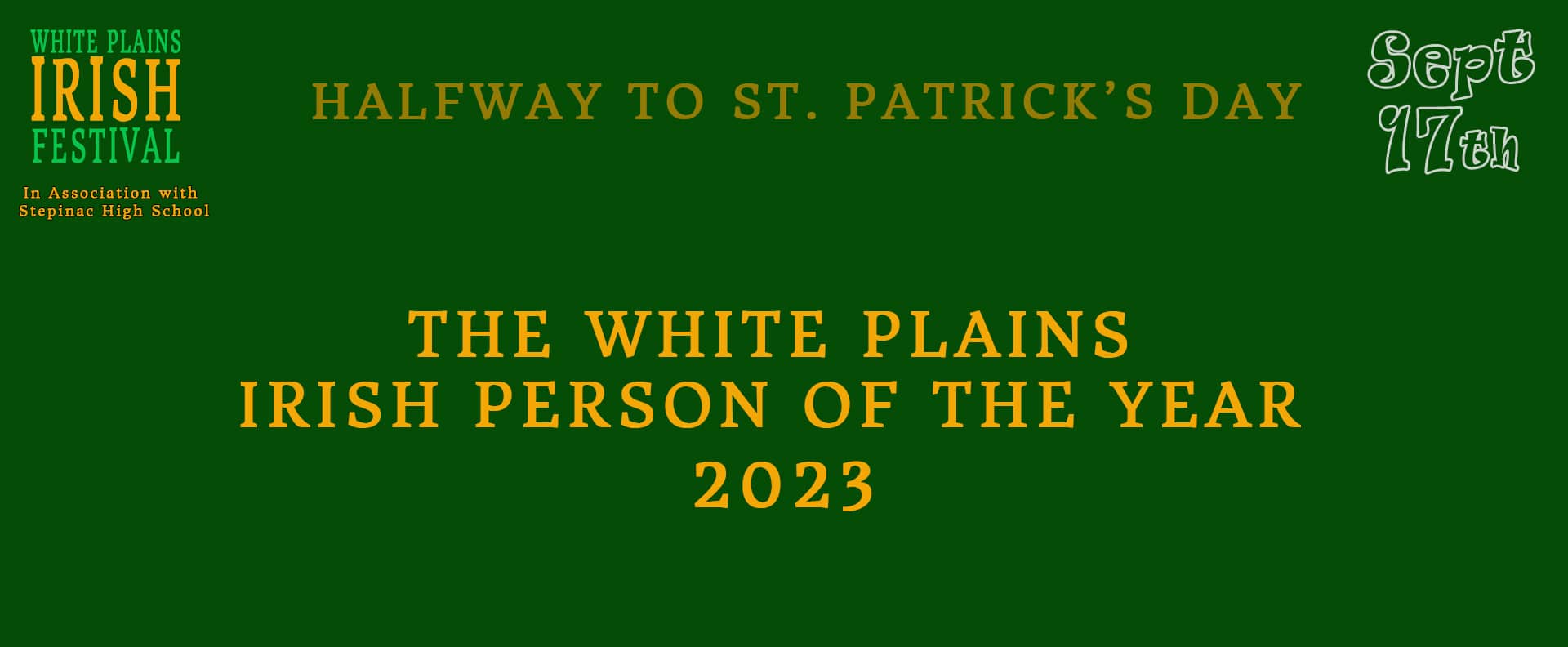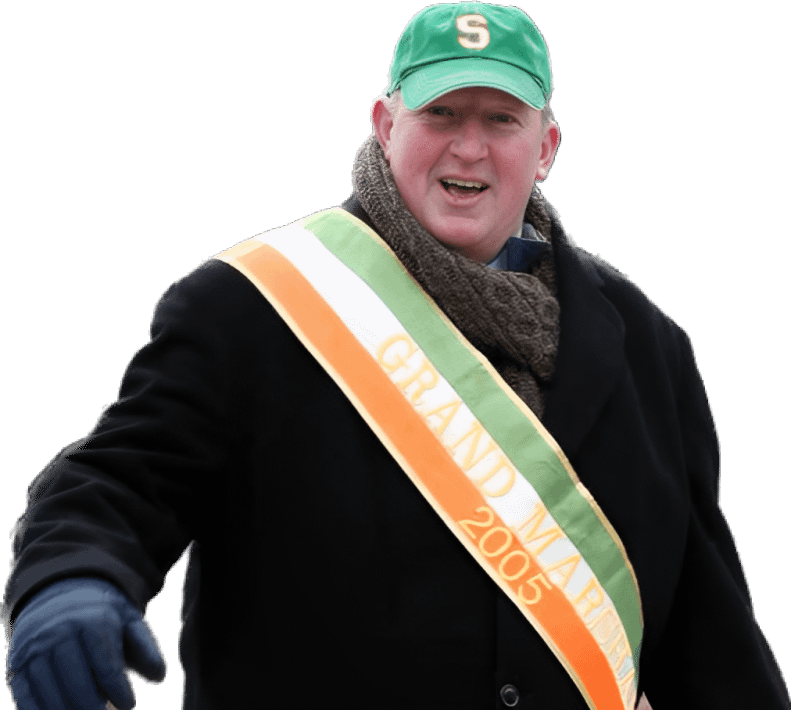 Michael O' Donnell a.k.a. Coach O'D
Coach O'Donnell will be entering his 34th year as the Head Coach at Archbishop Stepinac High School, marking his impressive 42nd year in coaching overall. He resides in White Plains, NY, alongside his wife Carla, with whom he has shared a happy marriage for 33 years. Carla works as a teacher in the Yonkers school system. The couple takes immense pride in their children Margaret, Conor (Class of '09), and Liam (Class of '14). Throughout his career, Coach OD has had the privilege of mentoring numerous talented athletes, some of whom have successfully transitioned to the professional ranks.
Among the notable players who flourished under Coach O'Donnell's guidance are Eric Ogbogu (FB, DE) who played for the NFL Jets and Cowboys, Brian Sweeney (S, SE) who showcased his skills in MLB for the Seattle Mariners, Padres, and Devil Rays, Marty Conlon (83) who left his mark in the NBA with teams like Boston and Miami, Gavin Heslop (15) who now shines with the Seattle Seahawks, Malcolm Koonce who represents the Las Vegas Raiders, TJ Morrison also donning the Las Vegas Raiders' uniform, and Trill Williams who impresses on the field as a member of the Miami Dolphins.
Additionally, Coach OD devoted 11 years to coaching basketball at Stepinac. In recent years, the Stepinac Football program has produced numerous players who earned scholarships at Division 1 schools, including Syracuse, Akron, Sacred Heart, Delaware, Temple, Boston College, Stony Brook, Holy Cross, Maine, Memphis, Marist, Rhode Island, the Naval Academy, and the University of Pennsylvania. This year, an impressive count of 60 Crusaders alumni will be participating in football at colleges across the country.